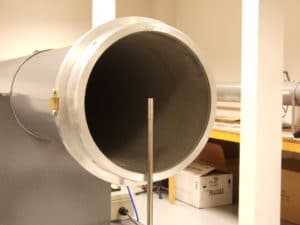 We can also offer bespoke training in-house on DPM products to maximise the full usage of the latest instruments. Our facilities include a bespoke test facility that will demonstrate the full potential of the instruments.
This works best for small groups but we are can also arrange for one to one sessions if required.
Alternatively, we can provide help and support by telephone. Please telephone or email for further details.