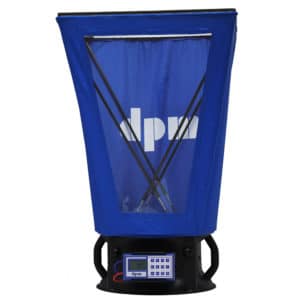 Associated Instruments Repairs are pleased to offer a wide range of DPM products for short or long term hire.  This includes the new Air Balancing Kit 2, ST and TT test sets and Micromanometers.
All of our hire equipment is calibrated by our engineers and is fully checked before dispatch.  Each instrument will be supplied with a valid calibration certificate. We can even arrange for the equipment to be collected at the end of the hire period.
Please check out the Air Balancing Kit 2, Test Sets and Micromanometer pages for full details of the instruments available for hire.
If you need help or advice please contact us by email or telephone and we will be happy to explain the options available.